Toshin STATCOM
The World's Largest Installation: Toshin STATCOM

Mitsubishi Electric developed the first GCT (Gate-Commutated Turnoff thyristor)-based STATCOM in the early 2000's.
Mitsubishi Electric commissioned the largest STATCOM in the world; the +/- 450 MVA unit at Toshin. The project was completed ahead of programme in 2012.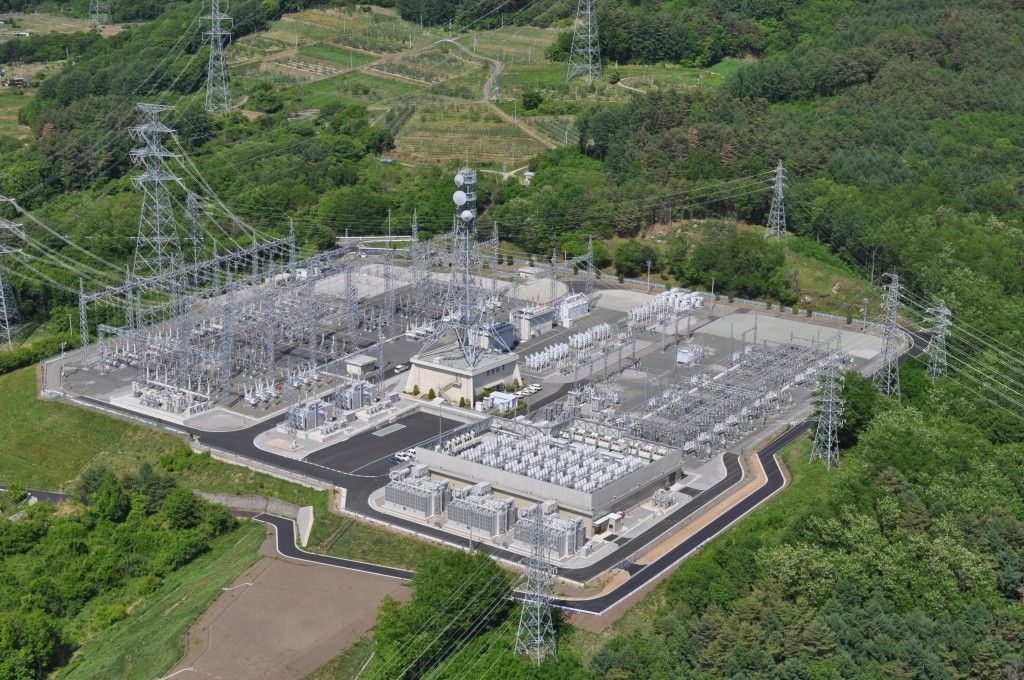 PURPOSE: To achieve improvements of small-signal stability and over-voltage suppression, Chubu Electric Co. commissioned
Mitsubishi Electric to design, manufacture and install the world's largest STATCOM.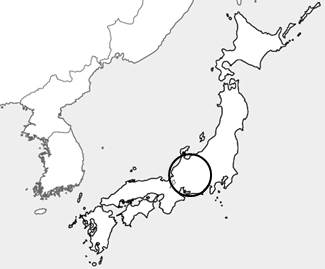 | | |
| --- | --- |
| Commissioned: | 2012 |
| Dynamic Rating: | -450 to +450 Mvar |
| System Voltage: | 275kV |
| Converter Type: | 3-Level, 7-Stage Multi-Transformer |
| GTO Ratings: | 6kV/6kA |
| Harmonic Filters: | None |